Diamonds Indigo Batik Cushion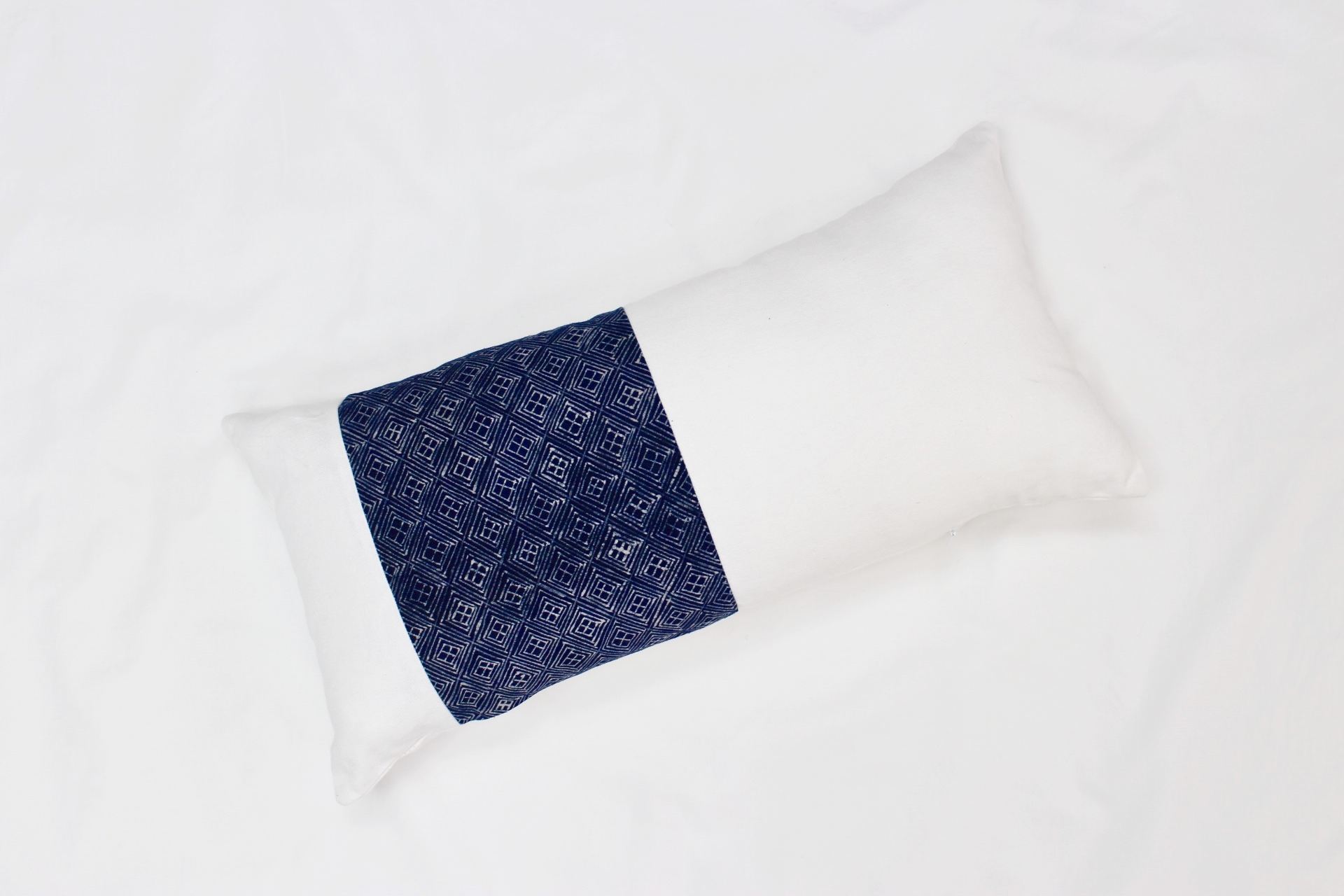 Diamonds Indigo Batik Cushion
Cotton cushion with hand woven, dyed and printed batik panel down the centre on front and back. The batik pattern is eye catching and intricate, requiring delicate detail work by the artisan.
The H'mong women cultivate, weave and dye cotton and hemp according to the strict regime of the seasons and traditions that have been passed down from generation to generation for centuries.
This piece is truly an individual work of art and a unique item to treasure for years to come.
DETAIL
Made in: Vietman
Materials: 100% cotton.
Size: 45cm x 45cm. Cushion insert not included
Care: Cold hand wash or dry clean.
Pac Co is a cooperative of 47 H'mong women in the northern hills of Vietnam working together towards a sustainable and equitable future for their community. The initial aim being the hope to "generate income for poor women through developing textile".
Hemp and cotton are hand picked and then hand woven before being hand dyed with natural vegetable dies over several weeks to get the richest shade of indigo blue.