At KeapSake, we believe that charitable efforts, while noble, do not provide a long-term solution to poverty. Our use of impact sourcing focuses on economic development, creating stable jobs that pay decent wages and build skills to address big problems like poverty, hunger and human rights abuses. We believe that if we can stand shoulder to shoulder with those in need and seek local solutions to local problems, then positive change can happen.
When you shop KeapSake, your purchase sets a chain reaction in motion for long-term impact.
1) Individual: When you shop, you make a direct investment in the person who made your product — your purchase provides him or her with dignified work, as well as an income and job training.
2) Community: To help strengthen the local community where the product was made, our brand partners offer development initiatives on the ground, such as health education, financial coaching and women's empowerment programs.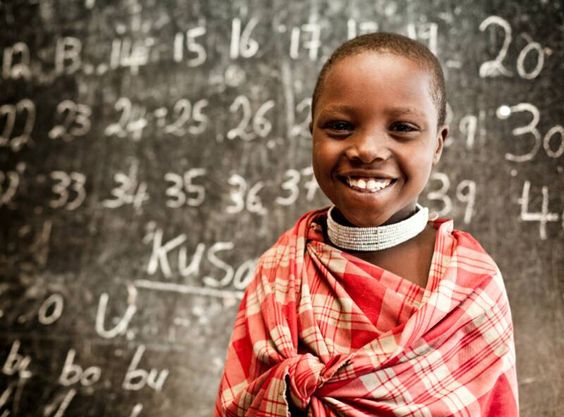 As a social enterprise we are committed to supporting our artisan craft partners and the countries they live in. While KeapSake is a retail business, our commitment to our artisans goes much deeper than just buying a finished product and sticking it on our website. Our goal is to work collaboratively with our artisan partners to develop their products and really build their businesses.
However, we also recognise that there are places in this world where violence and conflict are a daily reality and a much more fundamental action is needed. That of love. At KeapSake 10% of our profits are donated to Preemptitive Love Coalition, a global movement of peacemakers changing the way we engage the world's most polarising conflicts by confronting fear with acts of love.
Your purchase will help this organisation build local capacity, investing in local institutions, and strengthen communities that will endure well after we are gone.
Make your world a better place.